I was at a shop in fresno with a buddy getting his car dyno'd(his car was previously my 94 Z28).
They had some interesting projects, and these 2 cars are my favorite of the bunch.
datsun 510 and another datsun... and the Camaro getting ready to get lifted up for dyno. It is a bit of a factory freak, did 250hp 280tq with intake/exhaust.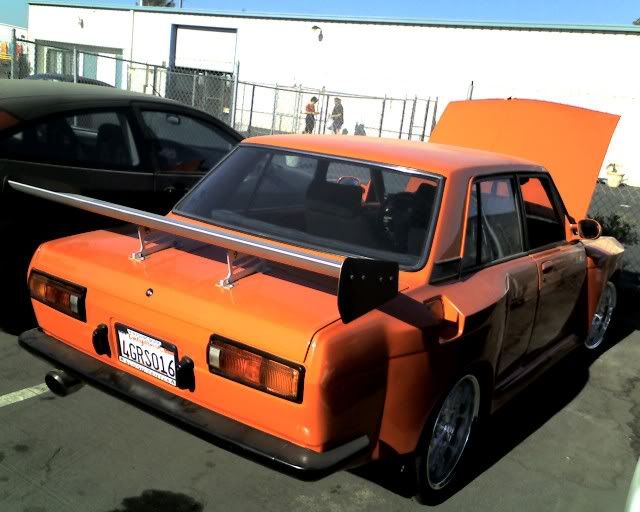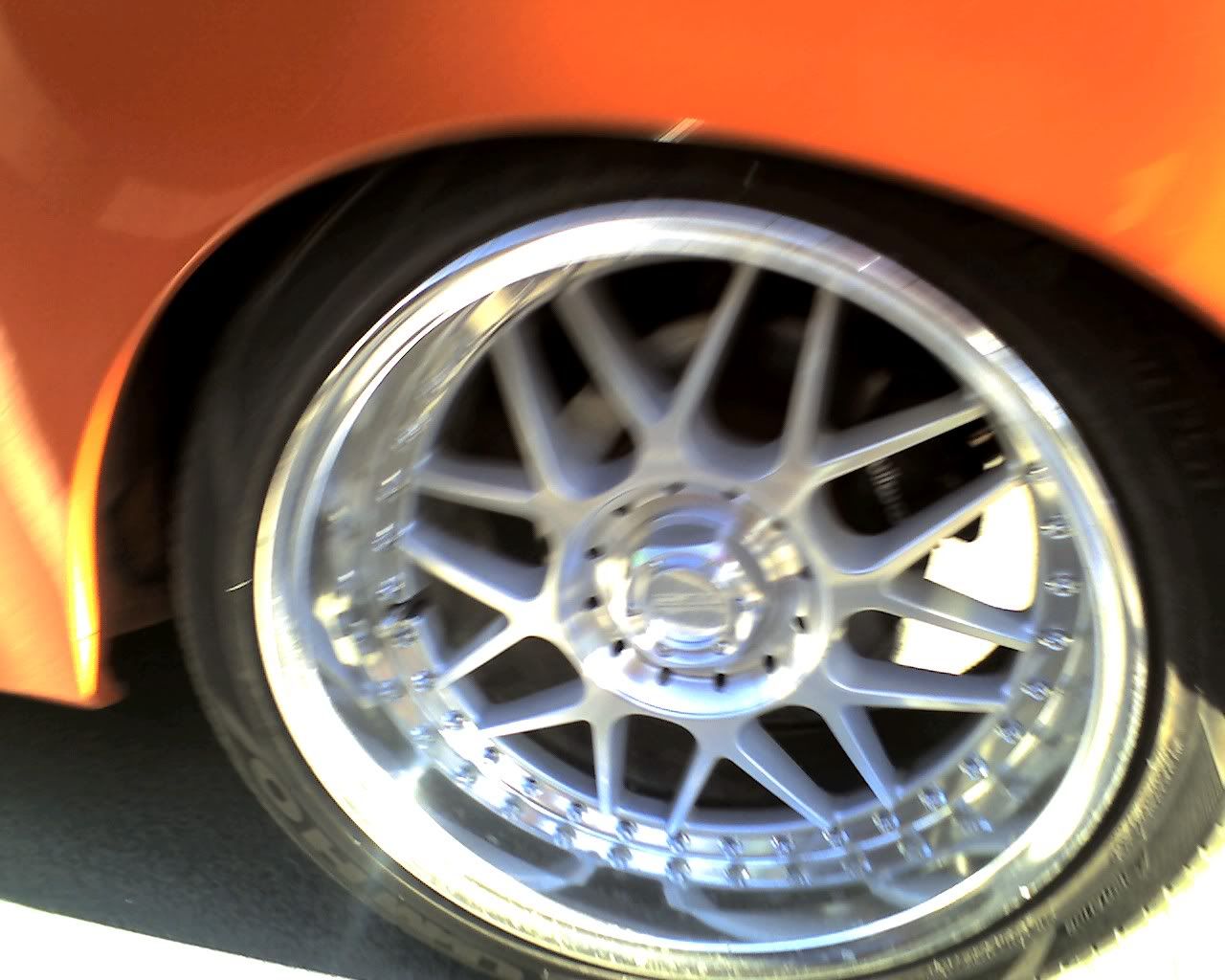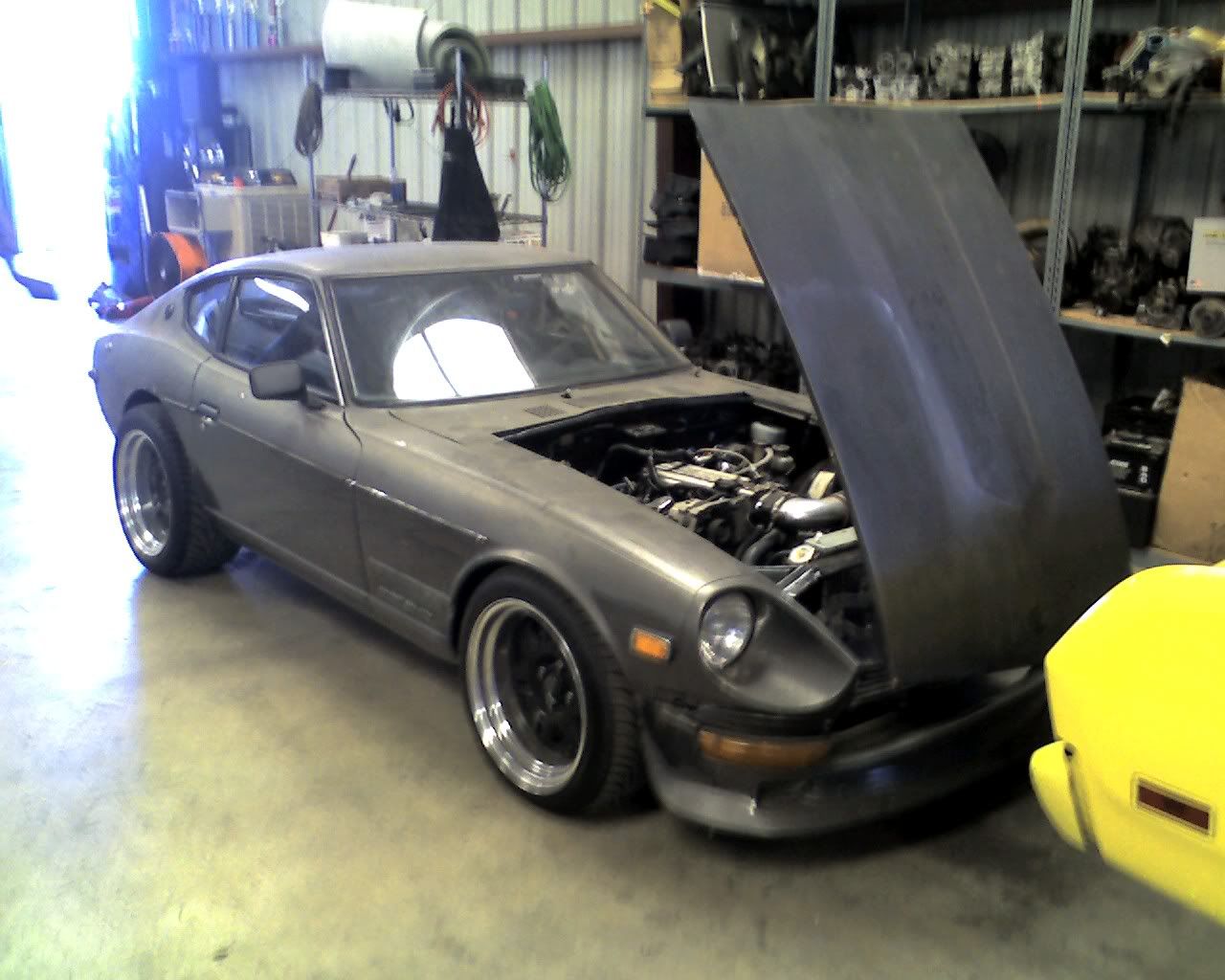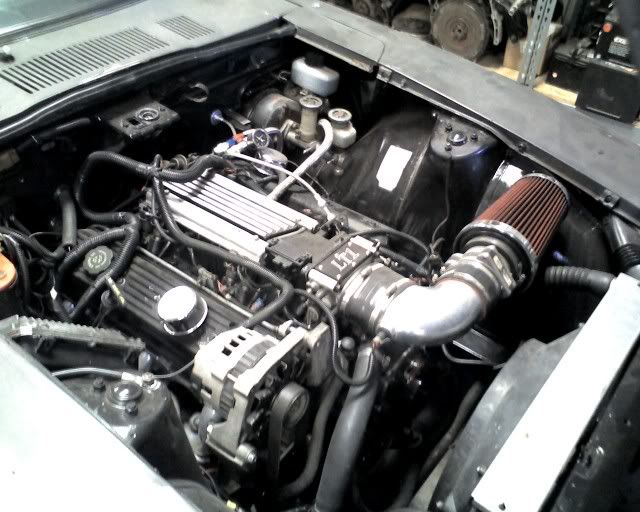 Yep, LT1 powered!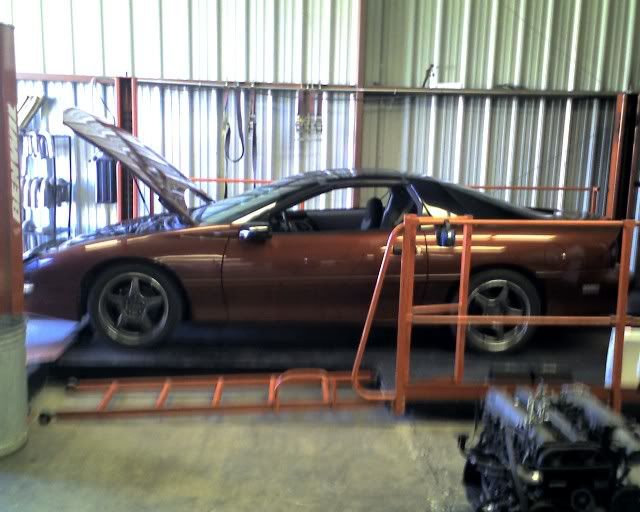 P.S. I am pretty impressed with my camera phone.... those are from a Motorola Q. I am not sure why 2 of them were bigger though?