It turns on, clicks, but no sound. If someone can fix it, it's a great amplifier. Really sucks that this happened.
I'll show more pics later. I have everything I got with it, including box, remote gain control/cord, and manual. Also has a plexiglass and original cover for bottom. Bought it on here originally from killerbass96 last year.
http://forum.carstereos.org/orion-d2400-t64567.html
Same condition, but the Orion cover symbol is a little scuffed. Can get more detailed pics taken later.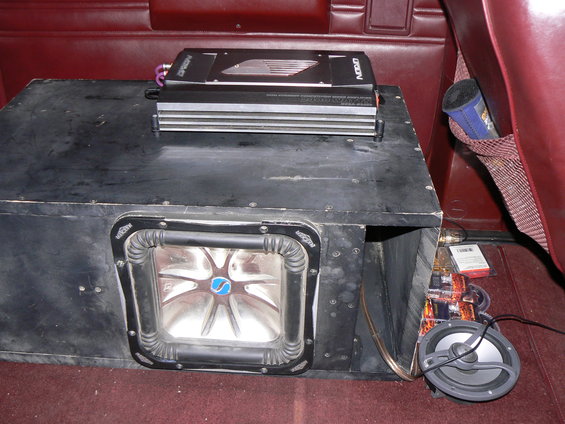 $100 OBO
I'm flexible here. I may consider full/partial trades for various items.