My flip down for the little guy to watch when we are in the car.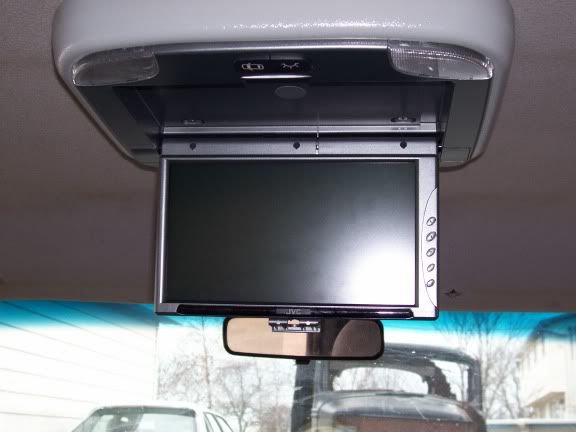 these were just tested mounted have to put another coat of paint on them and some clear.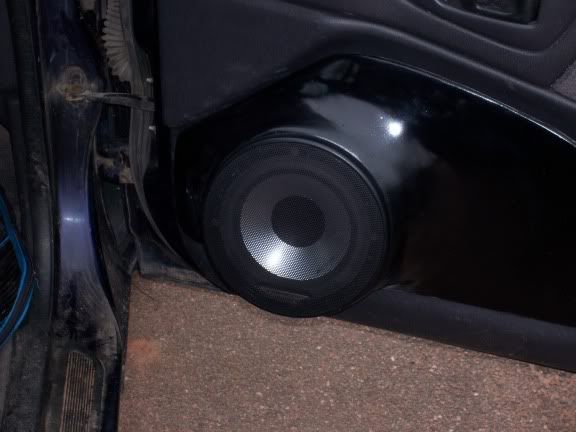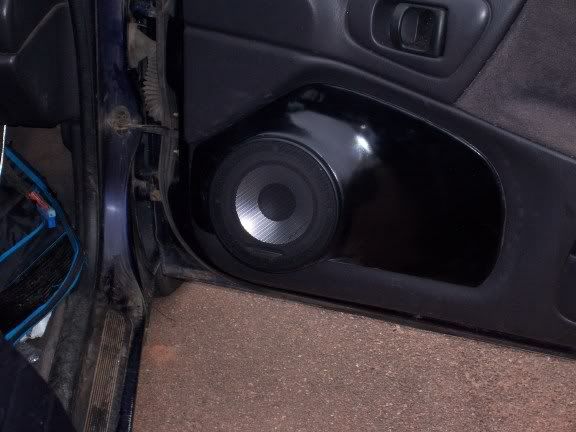 Just tring to find out where to mount the 2500d.
I have no idea where to mount my other amp.
Maby in the spare tire well. only place I got room.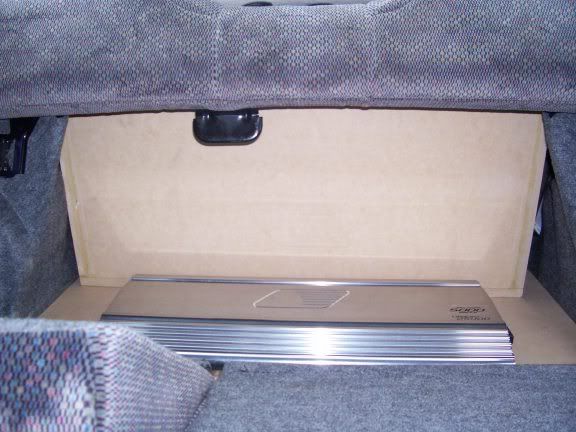 About 5 inches away from the back. should be enough room.
Where is the sub that is goin in there :?: