Posted: Tue Feb 27, 2007 12:58 pm
Alas! Updates.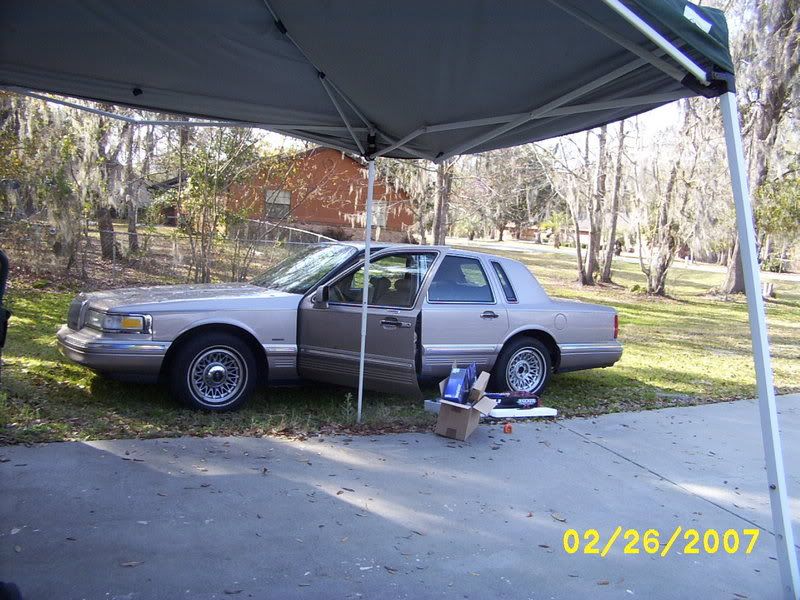 The door is in dire need of some sound deadening.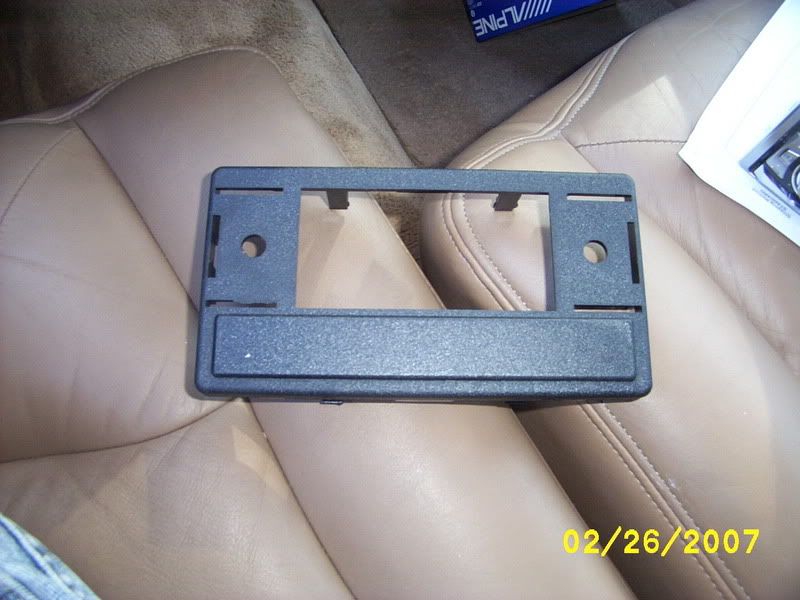 Crutchfeild thinks I'm installing a radio in 1980.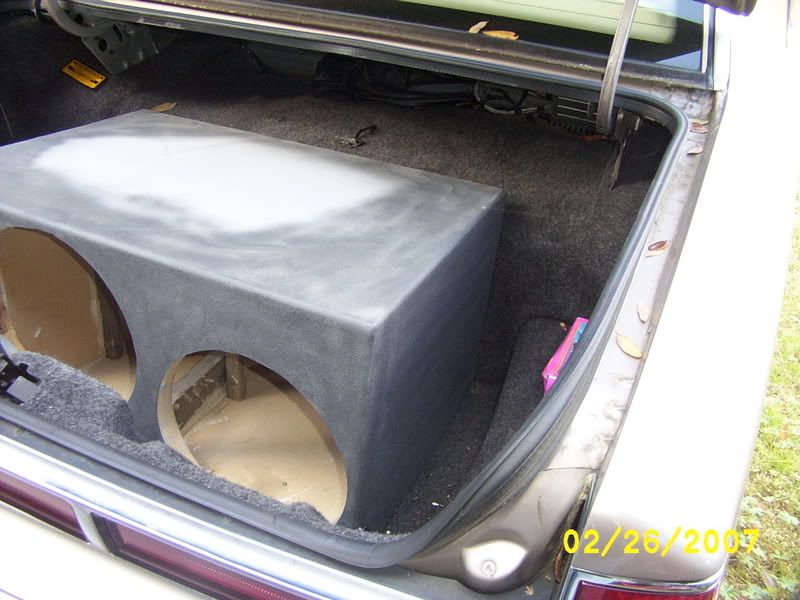 the half assed paint job. 1st coat and I ran out. This stuff doesnt go on very thick but it looks good in person.